This Saturday night at 7:30 p.m., Portugal will square off against the Czech Republic at the Sinobo Stadium in an effort to win away from home and get back on track in the UEFA Nations League. The Portuguese players will be eager to put on a strong collective performance this weekend after losing their most recent European match 1-0 away to Switzerland.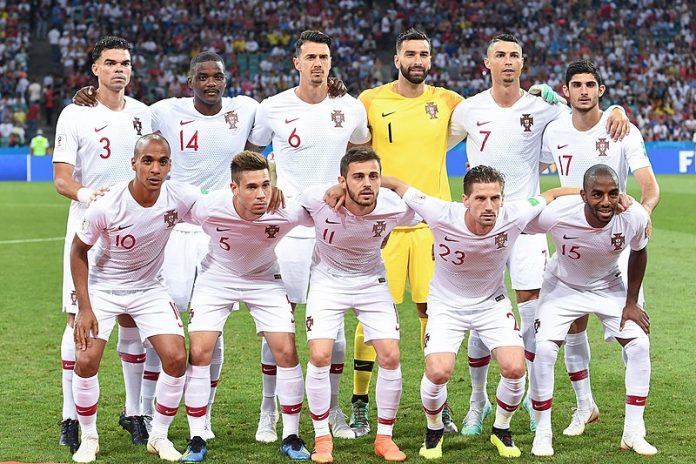 Portugal

Fernando Santos may choose a 4-3-3 formation for this match, and he is anticipated to make some adjustments to his starting lineup. For the Portugal national team's final third line, Cristiano Ronaldo will once more be selected.
4-3-3 Portugal's Predicted Lineup Against the Defense of the Czech Republic
Rui Patricio, who allowed one goal in his previous international game, will play goal for Portugal. In order to prevent the host team from scoring during the whole 90 minutes, Santos may start the center-back partnership of Ruben Dias and Danilo Pereira.
Nuno Mendes will play as the left defender, and Diogo Dalot will try to do well as the right back on the other side. They will both be given the opportunity to move forward and express themselves freely in the other team's half.
Pepe and Raphael Guerreiro will both be out due to injury, and Joao Cancelo will be suspended for this game.
Portugal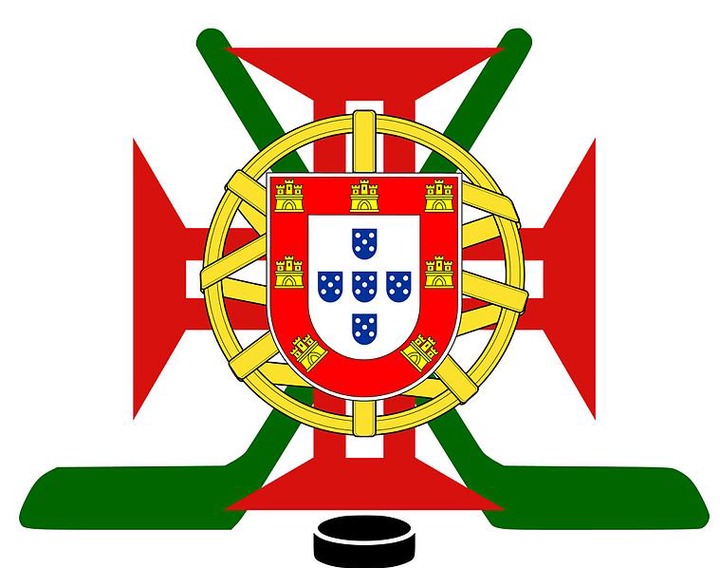 Portugal\sMidfield
William Carvalho, Bruno Fernandes, and Ruben Neves could make up Portugal's midfield for this away Nations League match. For the visitors, Carvalho and Neves would need to solidly anchor the midfield, and Fernandes would need to step up as the primary playmaker in the Czech Republic half.
As backups for the midfield positions, Joao Palhinha and Vitinha will have to be pleased with a spot on the bench.
Attack
While Bernardo Silva tries to work his magic from the right, Rafael Leao will attempt to make an impact on the left side.

Cristiano Ronaldo will serve as Portugal's attacking captain, as was already established. When he lacing up to take on the Czech defense this weekend, the Man United forward will be eager to add his name to the scoresheet.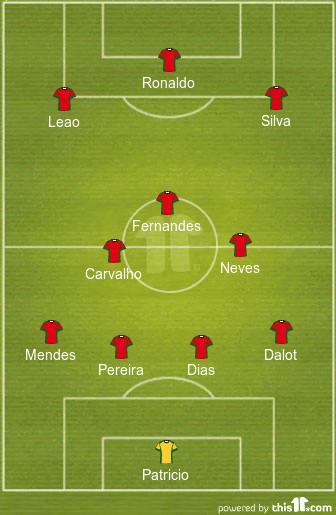 On Santos' bench, Diogo Jota and Andre Silva will be available for selection, but they might also enter the game late to contribute if necessary.